Adult Classes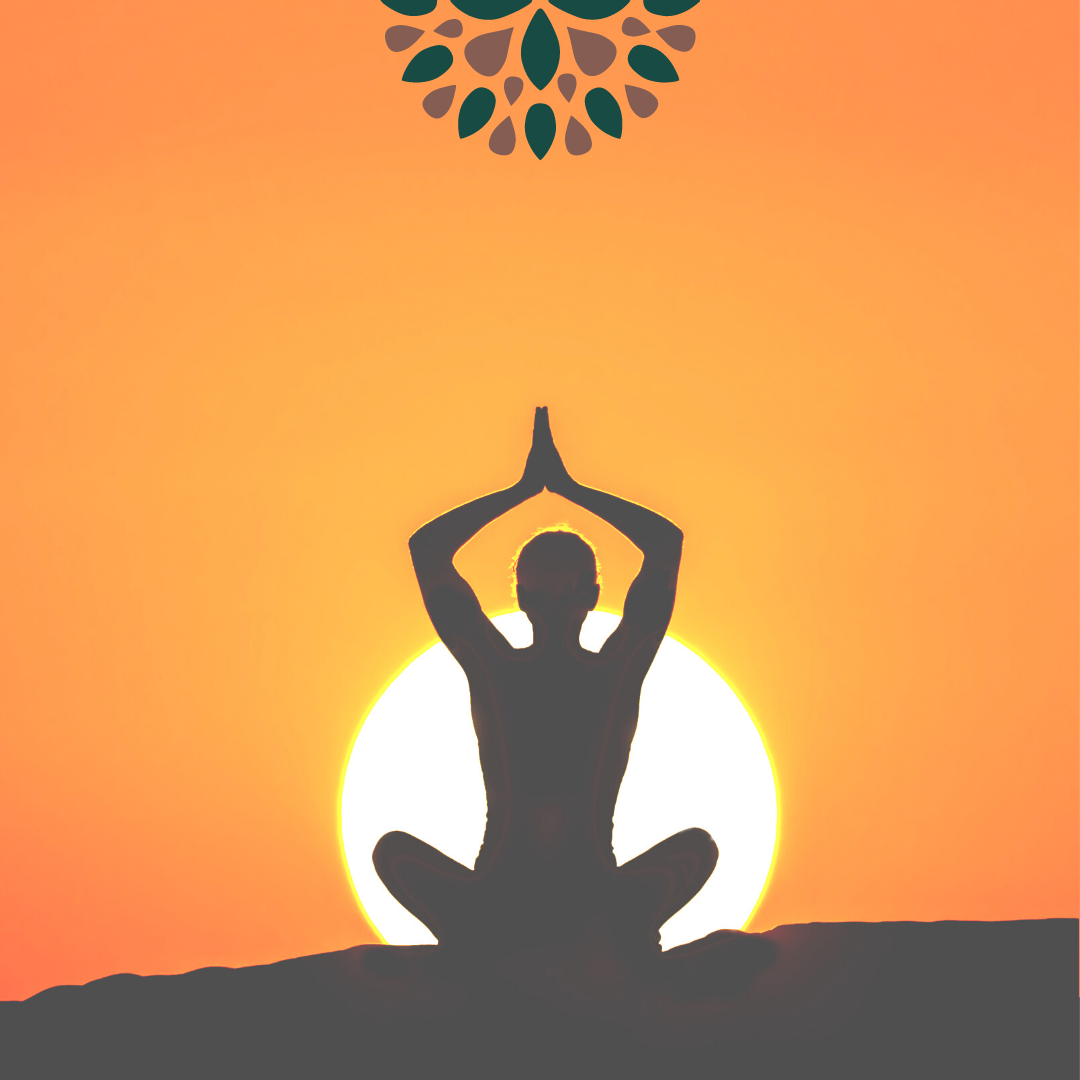 Holistic Wellness for Adults
Yoga*Meditation*AyurvedaWith      
Kumar Bathala
Breathing & Meditation Expert
Ayurvedic Health Counsellor 
Alternating Weekly In-person and Online Sessions
Saturdays from 8.30am – 9.30am
June 4th, 2022 – August 27th,2022
Kumar Bathala is a Senior Hardware Engineer at Apple. He has Masters degrees in Mathematics and Electrical Engineering. Kumar has been teaching meditation, yoga and breathwork through the Art of Living Foundation programs for several years now. He teaches programs for adults, children, university students and also prisoners.  Kumar is an Ayurvedic Health Counsellor and is training to be an Ayurvedic Practitioner.   
| | | |
| --- | --- | --- |
| Yoga * Meditation | In-Person @ Sri Shirdi Sai Temple | Begins Jun 4th, every other Saturday thereafter |
| Ayurveda | Zoom Online Session | Begins Jun 11th, every other Saturday thereafter |
Register for Holistic Wellness
* No class on July 2nd
Kids  Classes
Aditya Hrudayam

Solar power is the source of all life in our world. Therefore, it is appropriate that we worship the unseen intelligence behind the solar power – The Sun God, Aditya.  Before doing battle with the demon Ravana, Rishi Agastya advised Sri Rama to chant this hymn to gain strength.  It is said that those who chant this hymn daily gain shining good health.
Aditya Hrudayam
For Ages 5 and above
Sundays, 10.00am – 11.00am
June 5th, 2022 – July 31st,2022
Srikrithi Pallemoni, a rising High School junior, attended Balvikas classes and the summer programs offered at the temple throughout her childhood, where she learned many valuable lessons. Wanting to give back to the community, she took on the role of an assistant teacher in the Balvikas program, and Aditya Hrudayam program and has been teaching for 2 years. In fact, she got a chance to learn the Aditya Hrudayam a few years ago through this very Balvikas Summer Program and found that anytime she was nervous or anxious, chanting the Aditya Hrudayam helped her overcome that situation. She hopes to share this powerful shloka with you, to help further empower you with god's blessings.
Register for Aditya Hrudayam
* No class on July 3rd
Hanuman Chalisa

Saint Tulsidas testified that Bhagwan Shankar Himself said that chanting the forty verses of the Hanuman Chalisa would bring liberation.  Chanting the Chalisa is known to bring strength, fortitude, and courage.
Hanuman Chalisa
For Ages 4 and above
Sundays, 10.00am – 11.00am
June 5th, 2022 – July 31st,2022
Annapurni Hariharan, Indira Matey (Our very own experienced Bala Vikas Teachers)
****CLASS IS FULL****
* No class on July 3rd
Bhajans

BHAJANS
For Ages 5-12
Wednesdays 7.00pm – 8.00pm
June 8th, 2022 – August 3rd,2022
Tanushree Duggirala is a teacher of Bhajans at Balvikas for over a year now. Ever since she was little, she has been going to gurukulam at the temple and has learned so many valuable lessons. Now she feels like it's time to give back to the community that has done so much for her. She is a 17-year-old and in the 11th grade, has been learning Carnatica Sangeetham for 7 years, and is currently in the final year of a diploma course from Potti Sree Ramulu University. She has also been learning Lalitha Sangeetham for 4 years and has given various performances and competitions. She frequents the temple and loves to sing bhajans and keerthanas for God.
Register for Bhajans
* No class on July 6th
Kids Summer Camp
Sri Shirdi Sai Baba Temple
In collaboration with
SAIVA
presents
Kids Summer Camp
For Ages 5 and above
Sundays, 11.00am – 12.30am
June 12th, 2022 – July 17th, 2022
SAIVA is a central Texas nonprofit organization that promotes a sense of well-being, belonging, and fulfillment for older adults of South Asian heritage through community engagement, education, partnership building, and advocacy & civic involvement.
All materials will be provided at the camp.
Register for Kids Summer Camp
* No class on July 3rd
Week 1

Week 2

Week 3

Week 4 

Week 5 

Yoga (intergenerational yoga class with explanations)

Mantra: Chanting and Conversation

Yoga 

Mantra: Chanting and Conversation

Yoga 

Activity: what does community mean to you? Making tiles that will be pieced together for an intergenerational art piece 

Nani-Nana 

Storytelling 

Learning to Knit

Decorating Tote Bags that will be donated to the foster care center 

Madhubani Art 
Register
Register for Summer Classes here
All classes will be conducted in person at Sri Shiridi Sai Temple.
For questions about classes or registrations, please email education@saiaustin.org